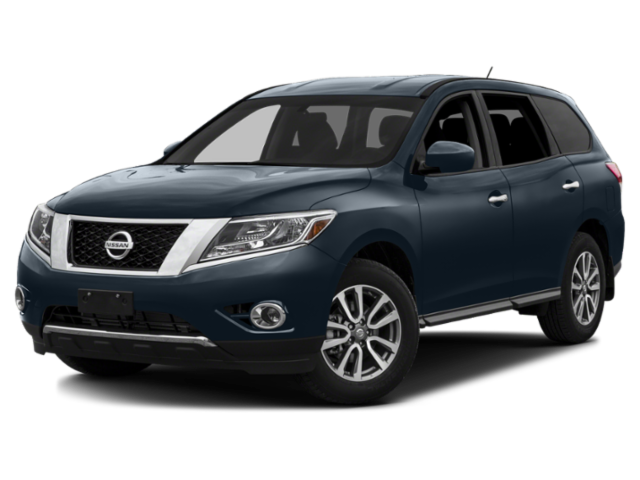 Services Performed
LEFT FRONT RIGHT FRONT PADS ____4MM____ PADS ____3MM____ ROTOR ____1.100____ ROTOR ____1.096____ DISCARD ____1.024____ LEFT REAR RIGHT REAR [ ]PAD [ ]PAD [ ]SHOE ____4MM____ [ ]SHOE ____4MM____ LEFT REAR RIGHT REAR [ ]ROTOR [ ]ROTOR [ ]DRUM ____.620____ [ ]DRUM ____.621____ DISCARD ____.551____ BRAKE FLUID ___OK____
Lubricate and check chassis. Change oil and oil filter. Check air filter and breather filter. Check all fluid levels and tire pressures. Perform 40 point courtesy inspection. If applicable.
Replace rear brake linings. Inspect condition and thickness of rear brake disc rotors. Retract rear brake caliper actuators. Clean and lubricate rear brake caliper slide mechanism. Road test vehicle.
Replace front brake pad linings. Clean and lubricate brake calipers and slide mechanisms. Check and fill brake fluid. Bleed air from system. Road test vehicle.
MOUNT AND BALANCE 2 TIRES
STATE FEE
DISP FEE
ROAD TEST VEHICLE. INSTALL ALIGNMENT EQUIPMENT. CHECK CASTER, CAMBER AND TOE SETTINGS. ADVISE OF ANY NEEDED ADJUSTMENTS TO CASTER OR CAMBER. IF CASTER AND/OR CAMBER ARE NOT WITHIN MANUFACTURER'S SPECIFICATIONS, PREPARE ESTIMATE TO INSTALL CORRECT ADJUSTMENT DEVICES. REMOVE ALIGNMENT EQUIPMENT. ROAD TEST.
JOHN L. gave our service a 5 star review on 7/4/2019