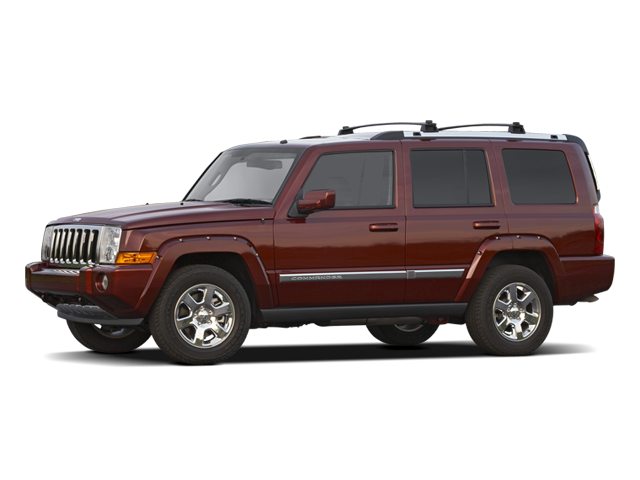 Services Performed
Diagnose check engine light and give estimate for repair. Diagnostic covers only codes present when vehicle is first presented. Because the check engine light monitors every system in the vehicle there are hundreds of different reasons the check engine light can be illuminated. If on returning the check engine light is illuminated and the computer is storing a different code, unrelated to any system diagnosed or repaired within the past year or 12000 miles, a distinct diagnostic fee will be charged again. TECHNICIAN NOTE Verified customers concern, pulled code P0456 "small evap leak". Proceeded to smoke test evap system, did not find any leaks throughout the system. Individually smoke tested purge selenoid and no leaks found either. Removed gas cap cap noticed some debris on gasket and through gas cap. Cleaned out gas cap, re installed cap on tight, cleared codes. No visible leaks found as of now on evap system. Will release vehicle and monitor code.
REMOVED UPPER ENGINE DEPOSITS, CLEANED FUEL INJECTORS, CLEANED THROTTLE BODY ASSEMBLIES. ADDED FUEL SYSTEM CLEANER TO TANK TO HELP REMOVE ENGINE DEPOSITS IN COMBUSTION CHAMBERS, INTAKE MANIFOLDS, PORTS AND VALVES. HELPS RESTORE FLOW IN FUEL INJECTORS AND CLEAN THE ENTIRE FUEL SYSTEM.
HAZMAT FEE
SHOCK &/OR STRUT ASSEMBLY – Remove & Install or Remove & Replace – Both – [DOES NOT include disassemble or alignment.]
SHOCK ABSORBER – Remove & Replace – Both – [DOES NOT include alignment.]
Road test vehicle. Check all suspension and steering parts for wear. Check tire pressure and condition. Check riding height. Check caster and camber angles. Check and set toe-in as required. Center steering wheel. CAMBER AND CASTER ADJUSTMENT ADDITIONAL LABOR AND POSSIBLY PARTS.
JAMES M. gave our service a 5 star review on 11/9/2023