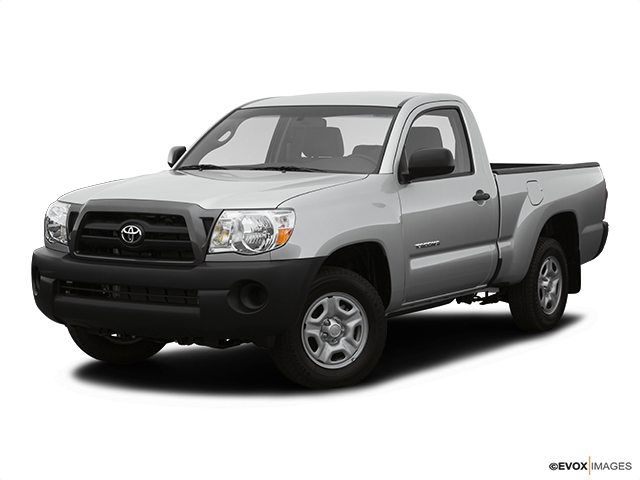 Services Performed
Diagnose check engine light and give estimate for repair. Diagnostic covers only codes present when vehicle is first presented. Because the check engine light monitors every system in the vehicle there are hundreds of different reasons the check engine light can be illuminated. If on returning the check engine light is illuminated and the computer is storing a different code, unrelated to any system diagnosed or repaired within the past year or 12000 miles, a distinct diagnostic fee will be charged again. TROUBLE CODE(S) FOUND STORED IN PCM P2441= SECONDARY AIR INJECTION SYSTEM SWITCHING VALVE STUCK CLOSED BANK 1 P2445= SECONDARY AIR INJECTION SYSTEM SWITCHING PUMP STUK OFF BANK 1 FOUND VACUUM HOSE TO AIR INJECTION FLOW SENSOR. DAMAGED. HOSE REPLACED, DRIVE CYCLE PERFORMED (SEC. AIR INJ. MONITOR COMPLETE) CONFIRM FIX. READY FOR SMOG.
Smog Check AND ELECTRONIC TRANSFER FEE
CERT
*FOUND STEERING WHEEL RETAINER NUT LOOSE. SOME LOCK TIGHT ADDED and TIGHTENED NUT.* NO FURTHER KNOCKING/PLAY PRESENT @ STEERING WHEEL @ THIS TIME.
DAN A. gave our service a 5 star review on 7/1/2019