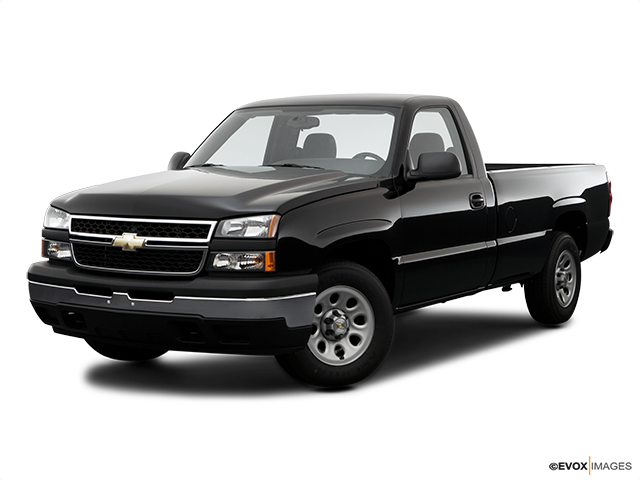 Services Performed
BALANCE AND ROTATE 4 WHEELS
BRAKE FLUID EXCHANGE DOT 3
Clean and adjust rear brakes.
Diagnose check engine light and give estimate for repair. Diagnostic covers only codes present when vehicle is first presented. Because the check engine light monitors every system in the vehicle there are hundreds of different reasons the check engine light can be illuminated. If on returning the check engine light is illuminated and the computer is storing a different code, unrelated to any system diagnosed or repaired within the past year or 12000 miles, a distinct diagnostic fee will be charged again. FOUND TROUBLE CODE; P0327 KNOCK SENSOR 1 SIGNAL SHORT/LOW P0332 KNOCK SENSOR 2 SIGNAL SHORT/LOW RECOMMEND BOTH KNOCK SENSORS AND SUB HARNESS DUE TO INTERMITTENT SIGNAL FAILURE TO PCM.
ENGINE KNOCK SENSOR – Remove & Replace – V8,5.3L Eng Both
LEFT FRONT RIGHT FRONT PADS ____2MM____ PADS ____3MM____ ROTOR ____1.186____ ROTOR ____1.184____ DISCARD ___1.082_____ LEFT REAR RIGHT REAR [ ]PAD [ ]PAD [ ]SHOE _____6MM___ [ ]SHOE ____6MM____ LEFT REAR RIGHT REAR [ ]ROTOR [ ]ROTOR [ ]DRUM ___11.640_____ [ ]DRUM ____11.643____ DISCARD ____11.673____ BRAKE FLUID ___300____
Lubricate and check chassis. Change oil and oil filter. Check air filter and breather filter. Check all fluid levels and tire pressures. Perform 40 point courtesy inspection. If applicable.
Replace front brake pad linings. Clean and lubricate brake calipers and slide mechanisms. Check and fill brake fluid. Bleed air from system. Road test vehicle.
VAN L. gave our service a 5 star review on 7/18/2020